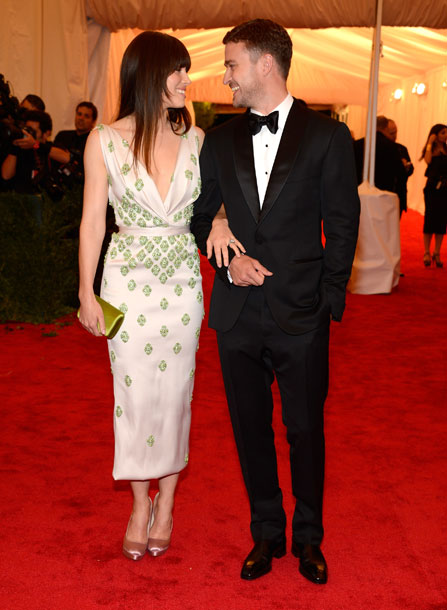 I see they are striking the "Kate Middleton and Prince William engagement photo" pose.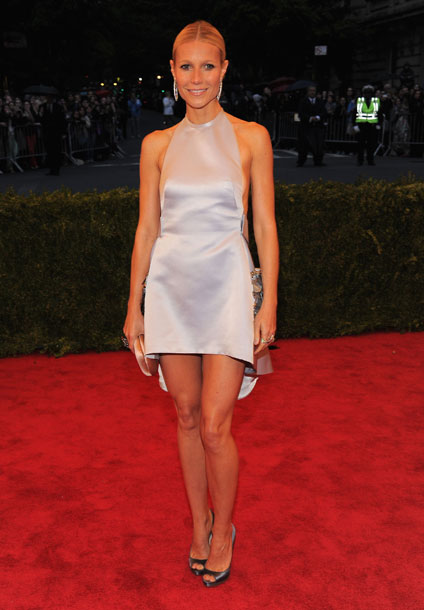 Gwyneth "I Look Like A Tony Award" Paltrow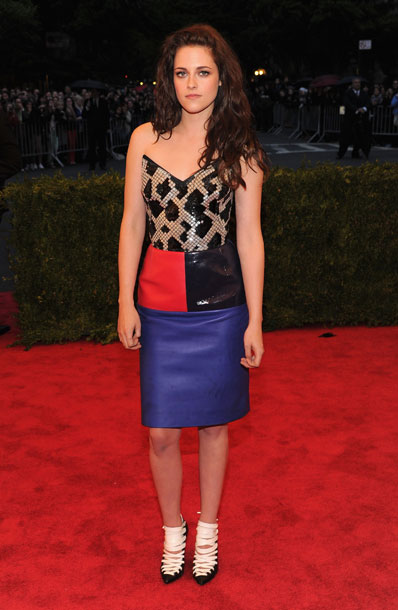 Kristen Stewart looks like she just showed up at a high school senior prom, and not in a good way.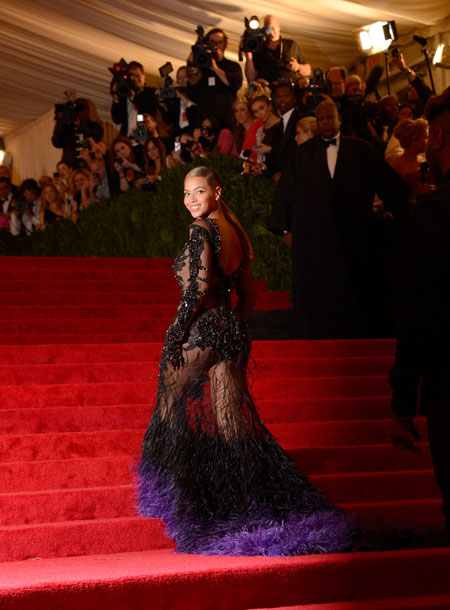 Yeah yeah yeah. Blue. I get it. And for super-Beyonce fans, you'll note the ease in which she is climbing up the straits. Surely this is a nod to last year where her dress was so tight that she couldn't stop for pictures and the photographers booed her.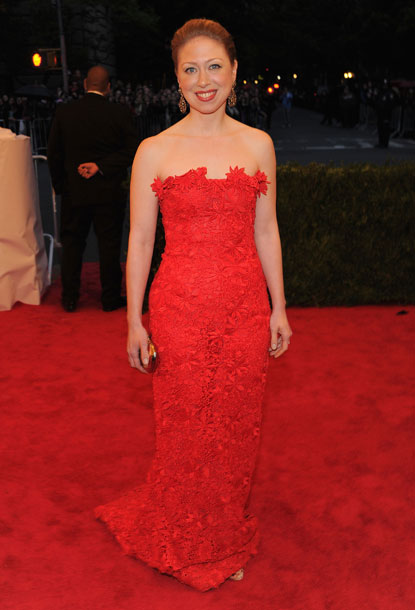 It is not too often that one's hair and one's dress exactly watching the red carpet. Bad idea Chelsea Clinton. love your politics, you mom, and your dad but hate your look.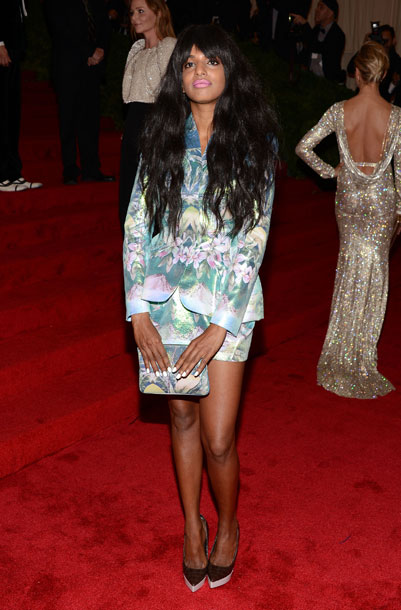 MIA??! Seriously? You know who she looks like to me? R&B singer Nivea, circa her one big hit…Whatever it was. I know that MIA is Sri Lanka but dammit if she doesn't look African American in this picture.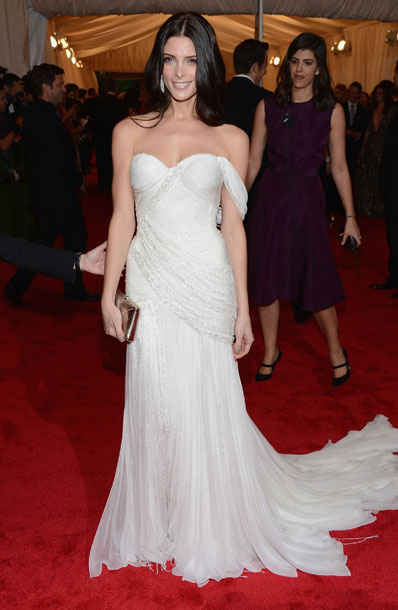 Forget about the dress, how the hell has Ashley Greene ridden a wave that included smaller roles in Twilight movies into a ticket to a $25,000 per person event? She should bottle this and sell it.
(Pics via NYMag.com)